Moira + Vronsky | Ta Frenc, Gozo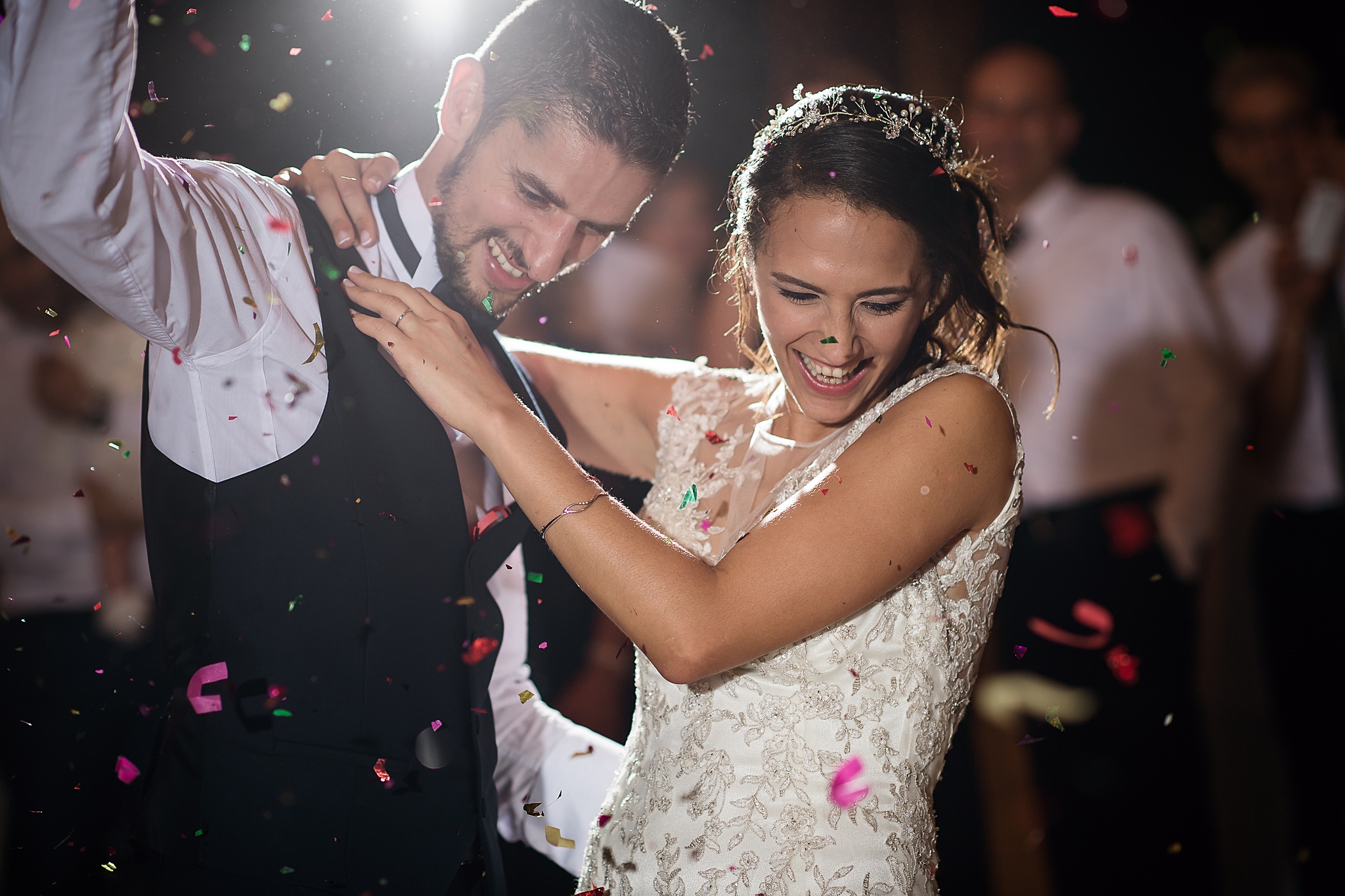 I'm excited to share some images from Moira & Vronsky's wedding at Ta' Frenc, Gozo!
Family and friends arrived at Sannat Parish Church to share with their special day. This was followed by a quick stop at the Salt Pans for some photos after which they rocked the night away at Ta' Frenc. The Travellers were amazing throughout the night and had people on the dance floor all night long.
Moira & Vronsky didn't stop smiling all day, both an absolute delight to photograph and capture natural shots.
Here are some of my favourites from the day…