Ruth + Mario | Fort Chambray, Gozo
What a glorious wedding this was! Mario & Ruth are two of the sweetest, most wonderful people you could hope to meet, and they surrounded themselves with similarly lovely family and friends for their epic September wedding in Fort Chambray.
Ceremony: Gozo Cathedral | Reception: Fort Chambray | Cinematography: Malta Wedding Films | Wedding Dress: Luke Azzopardi | Band: Versatile Brass Band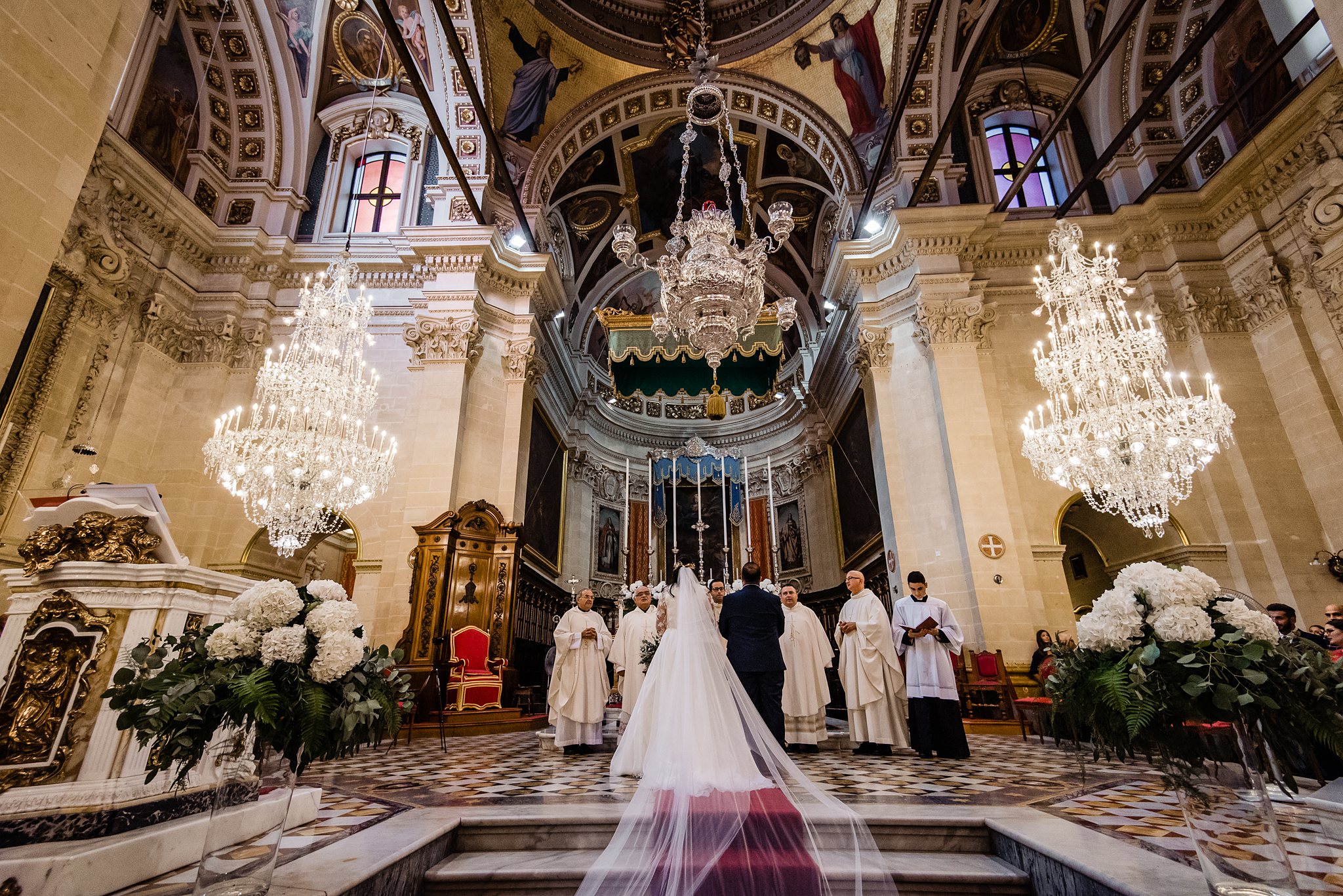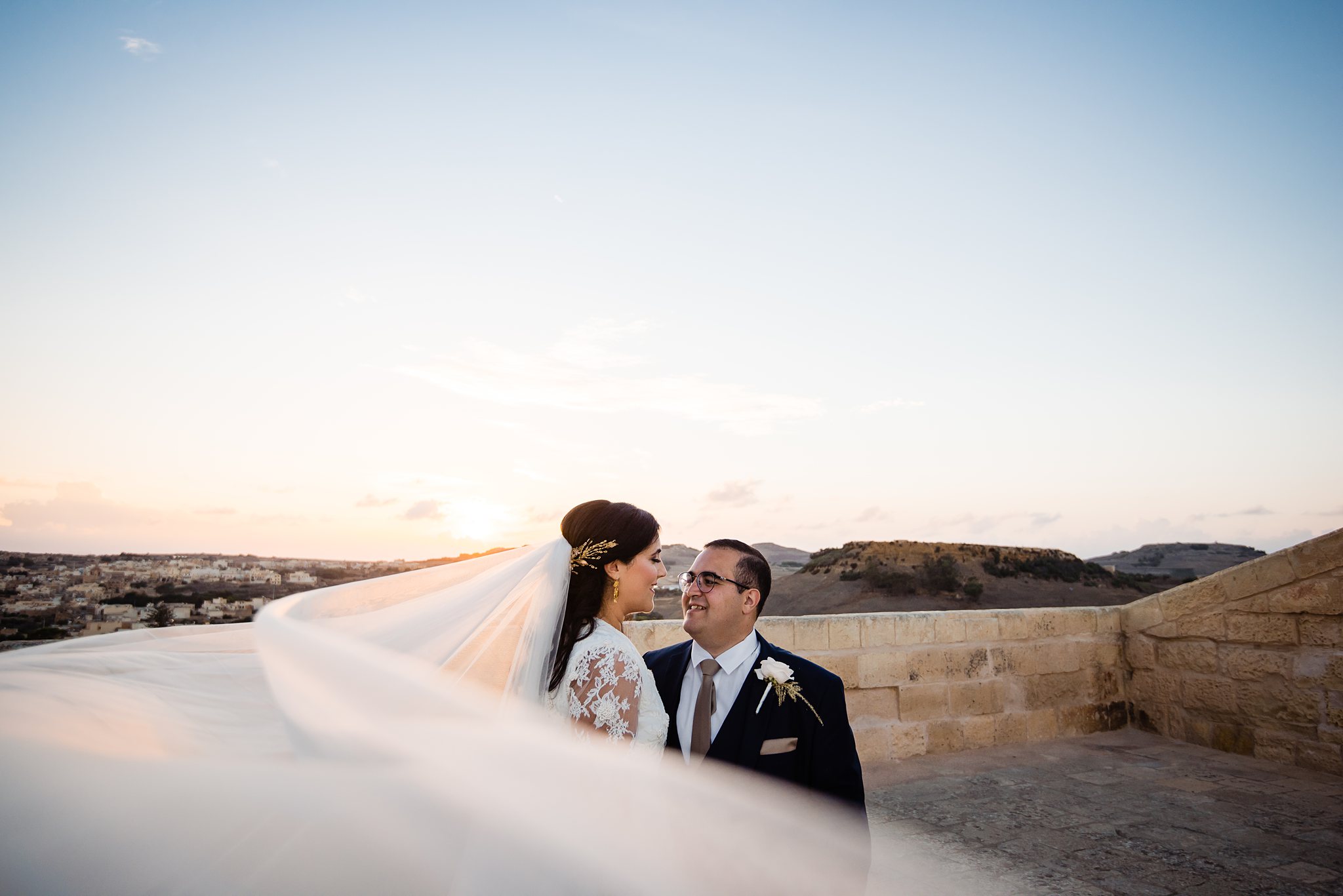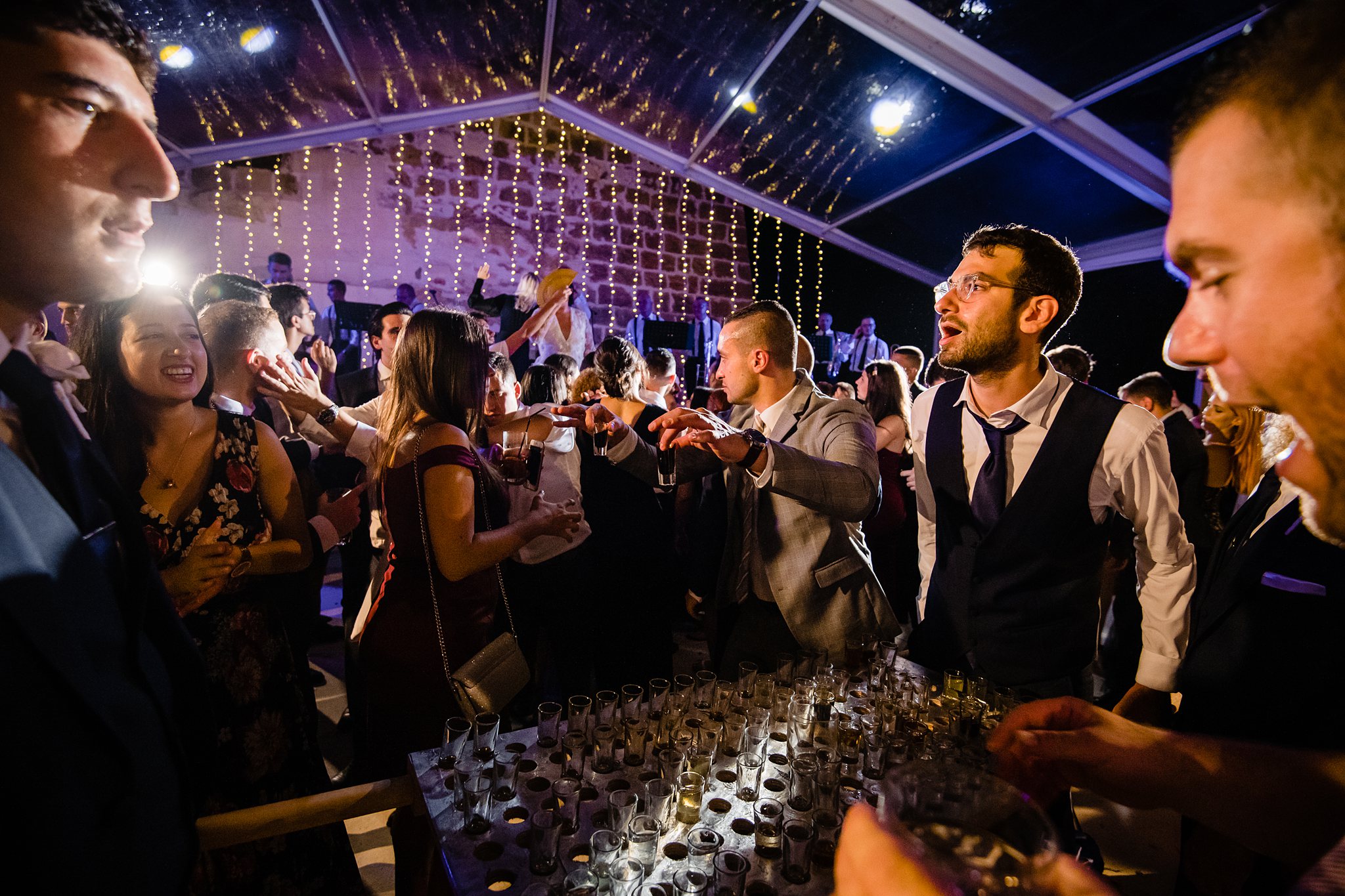 Fort Chambray Wedding Photography. Shane Watts is an Irish wedding photographer based in Malta available for weddings in Malta, Gozo and destination weddings worldwide. Wedding photography for contemporary, stylish and creative couples.